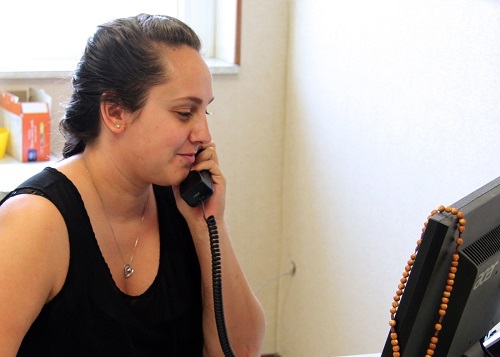 Are you trying to collect on a commercial or personal debt owed to you?
Are your debtors ignoring your calls, letters and demands for payment?
Are your debtors failing to follow through with their promise to make payments?
Aggressive Collection Services in Michigan
When you are looking for collection results, you want a reputable professional who has been doing this type of work for a long time. With over five decades of legal collections experience, you can count on the attorneys at the law firm of Muller, Muller, Richmond &Harms, P.C., to take aggressive action and to get results for you.
When you work with us, you work with a team of bill collectors who are experts when it comes to collection services in Michigan. Not only do we service the residents in the state of Michigan, but we also work with clients from all around the nation and world. We do not make money until you make money — that is why our experienced and qualified attorneys, staff and investigators will work hard to find you results.
Michigan International Debt/Judgment Collection Attorneys
Our attorneys will represent your collections needs aggressively and with determination for finding you a solution. We want to help you maximize your cash flow by letting us do your collections work. We will work with you from the start until the end, managing your accounts receivable operations and quickly collecting your debts.
Your Result-Oriented Lawyers: More Than 50 Years of Collection Service in Michigan
The law firm of Muller, Muller, Richmond & Harms, P.C., has successfully represented and handled collection matters for more than 57 years. Our Michigan professional debt collection attorneys know how to get results for our clients. We have the people, technology and resources to track even the most difficult accounts down. We are licensed, bonded and insured.
Do not waste your time on making collections. Leave it to the experts.
Contact our attorneys today for collection services in Michigan at 248-645-2440 for an immediate resolution to your collection matters. With two strategic office locations — Birmingham and Grand Rapids — in the state of Michigan, our clients have easy access to all of Michigan's major highways and courthouses.
Free initial consultation and strategy meeting. No fees due unless we recover.