Muller Law Firm Handles Collection Services in Michigan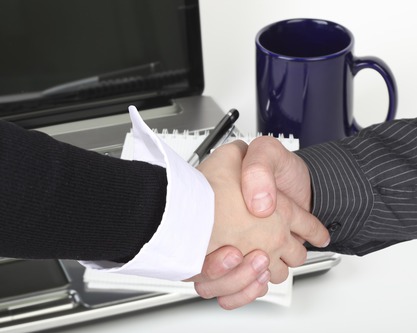 Are you a Michigan business owner with a customer who refuses to pay?

Is chasing down unpaid bills interfering with your business?

You aren't alone! Chasing down debts is a draining experience for anyone, especially an already busy business owner. Spending your time, energy, and effort on getting paid affects what you can do for your business, and even what you can do for your other clients.

What if we told you there was another way? Chasing down payments shouldn't be part of your job. We've helped countless businesses with collection services in Michigan. Our expert team is always available to hear your case and strategize with you.

Imagine being able to take off the load of chasing down payments, and being able to focus on your business. Would your business be more successful? Would you have more time and energy? Letting a law firm handle your collections frees you from the strain of doing it yourself, and gives you the expertise, experience and resources of a law office.

Why choose the Muller Law Firm?
The Muller Law Firm specializes in collection services in Michigan. We have three convenient offices throughout the state, close to major highways and courthouses, to make the process even simpler for our clients. We've been in the collection business for over 50 years, and we're based right here in Michigan.

When you call the Muller Law Firm, your initial consultation and strategy meeting are free. We don't think you should have to pay just to be informed of your rights. Do you? We want to make sure you're well educated and comfortable before we take any further steps.
Frequently Asked Questions
Q: I feel like I've exhausted every possibility. What makes you think you can make a difference?

A: The Muller Law Firm has spent 50 years dealing with collection services in Michigan. We have a team of expert attorneys.

Q: But what if the amount I'm owed isn't big enough? Is it even worth it?

A: At the Muller Law Firm, standing up for what you're legally owed is our greatest concern. We work with businesses which have claims of all sizes, big and small.

Q: What services do you provide?

A: Our Services include:

• Commercial Debt Collection
• Consumer Debt Collection
• Professionals' Debt Collection
• Foreign Judgment Collection
• International Debt Collection
• Judgment Enforcement
• Pre-Suit Collection
• Strategy Development
• Counterclaim Defense

If you'd like to speak to one of our expert attorneys about our collection services in Michigan, give us a call at 248-645-2440. Stand up for your rights as a business owner, and get what you're owed!