---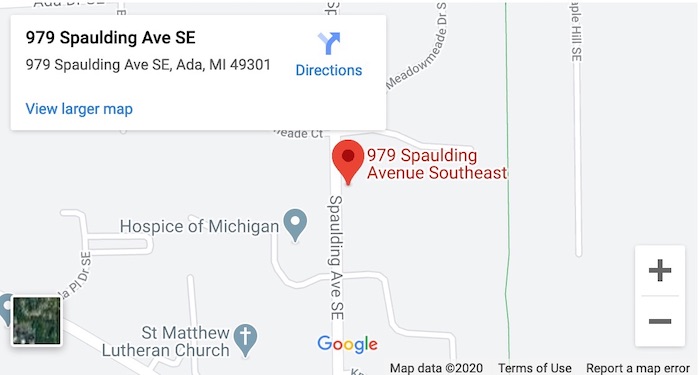 ---
Struggling to collect on debt on your own?
Are you frustrated making collection calls and getting nowhere?
Want to file a lawsuit against your debtors?
Don't let your claims disappear! Don't let the debtor get away! We hear from people almost every day who say:
"I've been to other collection law firms and they can't seem to collect on this debt!"
"I've got a judgment but I don't know how to collect on it."
"I don't want to pay an arm and a leg for an attorney to pursue my claim."
You expect results and we expect results! We'll handle your case with the professional attention it deserves and we're prepared to use all our options to collect your overdue debts. For over 57 years, we've tracked down overdue accounts, winning many settlements for our clients along the way.
When you feel like you've reached a dead end trying to collect on your own, it's time for you to let the experts fight for your creditor's rights. When you have an experienced debt collection attorney in Michigan on your side, you'll have more time to focus on other important parts of your business!
Contact our experienced debt collection attorneys in Michigan today at (248) 645-2440 for an immediate resolution to your collection matters. We offer a FREE initial consultation and strategy meeting. There are no fees due unless we recover for you!