Looking for Collection Services in Michigan?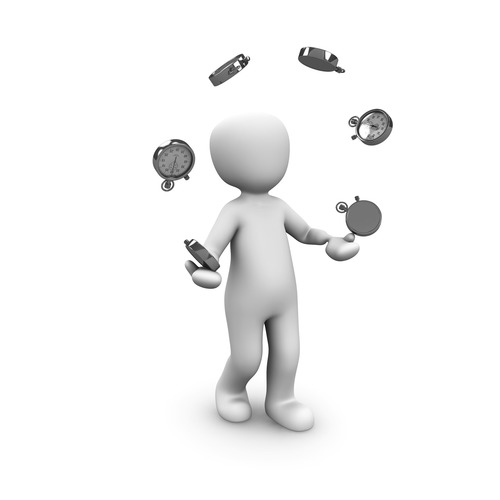 Do you need to file a lawsuit for credit card fraud?
Are you looking to resolve your debt dispute with litigation?
Are you looking to sue an old business partner for a loan they didn't pay back?
No matter what the issue, we can try and help you! We've provided successful collection services in Michigan for 57 years. This is possible because our experienced attorneys work very hard to get results for all our clients!
Chasing down payments shouldn't be part of your job. What if there was another way? We've helped countless businesses with collection services in Michigan. Our expert team is always available to hear your case and strategize with you.
Our attorneys are top rated by AV Martindale-Hubbell, AV Preeminent, and Super Lawyers, and they truly care about your case. Our staff is available for a free initial strategy meeting to build a relationship with you and figure out what you need.
If you need collection services in Michigan, your first step is easy. Fill out the information form on our "Contact Us" page, or give us a call at 248-645-2440, to ask questions and figure out your next steps. Don't let the money owed to you go away- get started today! We look forward to hearing from you.