Premier Collection Services in Michigan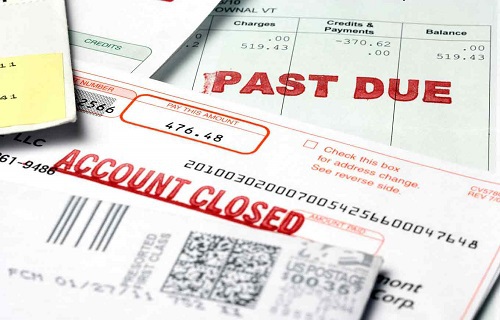 Every business eventually has to deal with debts. But how do you handle it when there is money owed to you that can go weeks or months without being repaid? Do you follow up on old accounts and track down debts yourself? Do you hire shady firms to harass or deceive your debtors? Do you directly sue or submit your dispute to an arbitrator?
Of course not!
These methods are difficult, stressful, and some could be unethical, especially when you have access to the services of Muller, Muller, Richmond, & Harms, P.C., premier debt collection services in Michigan. Since 1961, our top rated lawyers have been dedicated to professionally and aggressively pursuing the money you're owed in a straightforward, ethical manner. With offices in Birmingham and Grand Rapids, we handle claims against debtors located in Michigan, even if you are located out of state or out of the country.
Imagine the peace of mind and financial security that come with the help of Muller, Muller, Richmond, & Harms, P.C.. You can cross those old accounts off your budget and grow your business with access to more of your money. And best of all, you'll develop a good reputation by dealing with an ethical, honest debt collection firm that doesn't harass or trick your debtors.
Our attorneys are top rated by AV Martindale-Hubbell, AV Preeminent, and Super Lawyers, and they truly care about your case. Our staff is always available for a free initial strategy meeting to build a relationship with you and figure out what you need.
If you want to use debt collection services in Michigan, your first step is easy. Fill out the information form on our "Contact Us" page, or give us a call at 248-645-2440, to ask questions and figure out your next steps. Don't let the money owed to you go away- get started today! We look forward to hearing from you.