Debt Recovery in Michigan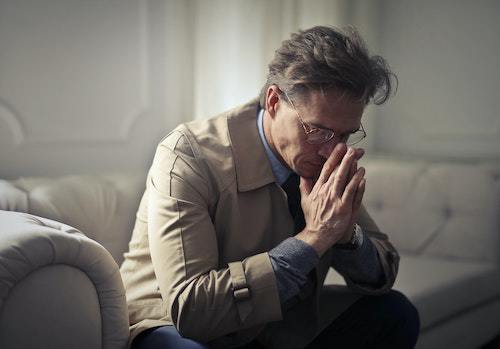 Are you looking for debt recovery help in Michigan?
You may be asking yourself:
"How long do I have to collect on a judgment?"
"Can I settle this out of court?"
"Do I need to get an attorney involved?"
Hiring an attorney to handle your case may be in your best interest. At Muller, Muller, Richmond, & Harms, P.C. we can help you get what you're owed with a great debt collection strategy.
What is the Debt Recovery Process?
1. Alternative Dispute Resolution
Case evaluation
Arbitration
Mediation
Dispute resolution
2. Counterclaim Defense
Aggressive defense of counterclaim actions
Affirmative defense strategies and discovery
3. Collect on Debt
Garnishments
Repossessions
Need a Reputable Attorney to Represent You?
Established in 1961 by John F. Muller, Sr., we continue to insist on total quality as the guiding principle of our business. We constantly review and update our procedures as we seek new ways of working for our clients.
We've tracked down overdue accounts, winning many settlements for our clients along the way. We handle your case with the professional attention it deserves and we're well prepared to use all our options to collect your overdue debts.
Get Started Today: Our Debt Collections Strategy Development Process
When you hire one of our debt collection attorneys to take your case, we'll ease your stress by developing a strategy that works best for your unique case. An in-depth analysis and investigation of the facts will help us determine your options.