Attempting to Collect Across State Lines?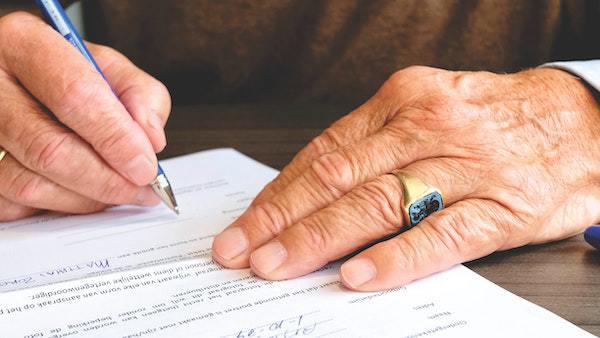 When your debtor moves, use your best skip-tracing efforts to locate him. Make demands on the debtor in the new location and try to persuade him to pay. Verifying an address, phone number, and even a new bank account or place of employment furthers your cause!
When you're trying to collect a judgment from someone who moved away, remember:
States are obligated to recognize judgments obtained in other states under the Full Faith and Credit provisions of the U.S. Constitution. Most states have foreign judgment recognition laws to facilitate enforcement of international judgments.
When the amount owed justifies the additional effort and expense, depending on where your debtor is located, you may be able to enforce your judgment in a foreign country.
You may be able to recover additional fees and court costs associated with chasing your debtor to their new location to collect your judgment. Discuss this with your collections professional up front so you don't end up with a huge bill for costs that will be deducted from the money you recover.
Expect that you'll need to hire an attorney in the new state to enter the judgment with that state's courts and initiate collection proceedings there.
We Specialize in Debt Collection!
At Muller, Muller, Richmond, & Harms, P.C., our debt collectors in Michigan can help you build a strategy customized to fit your business needs. We want to ensure you receive the best possible outcome in pursuing your case.
Since 1961, our top-rated lawyers have been dedicated to professionally and aggressively pursuing the money you're owed in a straightforward, ethical manner. With offices in Birmingham and Grand Rapids, we handle claims against debtors located in Michigan, even if you are located out of state or out of the country.
Take the First Step! Our Debt Collectors in Michigan Can Help You!
If you need help settling a debt owed to your business by a debtor in Michigan, contact our experienced debt collectors in Michigan.
Let our experts handle all the work for you! Fill out the information form on our "Contact Us" page, or give us a call at 248-645-2440, to ask questions and figure out your next steps. Don't let the money owed to you go away – get started today! We look forward to hearing from you.