When to Seek Legal Advice!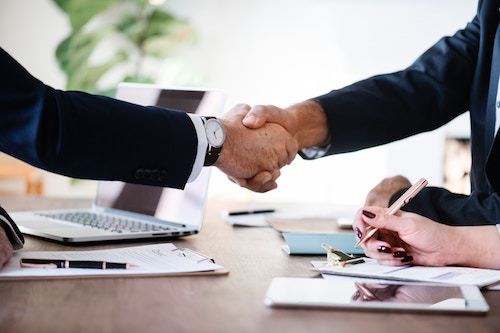 Having a hard time collecting on your judgment?
Need help developing your collection strategy?
Are you not sure if you need to seek legal advice from a professional?
Despite your best efforts, not every negotiation will be successful. If your attempts to reach a reasonable resolution are refused by your debtor, you need to consider a different approach to move the process forward to getting paid.
Seeking advice from other professionals, including lawyers and accountants, is always a good idea! You may also want to consider asking your peers and mentors, as they may be able to share excellent, mature approaches to making good business decisions. The wisdom of others can help you increase your knowledge and improve your ability to negotiate. As you act on that advice, also trust your instincts to guide you toward a resolution.
If you encounter unusual facts or legal issues and aren't sure about your next step, consult with a collection company in Michigan to avoid making an uncomfortable situation worse. In most cases, a professional can clarify the issues and confirm your next steps to get you back on track to collection.
Hear Our Client Success Stories:
"We've dealt with Barbara Ann Muller-Wilson for over 15 years. She has been collecting debts for our business, no matter what the dollar amount. I trust her recommendations completely when asked for advice. She is a pleasure to work with."
Debbie, Grand Rapids, MI
"I have worked with the Muller Firm for over 20 years. There's no firm better in the commercial collection business!"
Richard, Birmingham, MI
"John always goes the extra mile, going above and beyond! I wanted to make sure to tell you thanks for the fine work and continued support."
Robert, Birmingham
Take the First Step! Collection Company in Michigan Can Help You!
If you need help settling a debt owed to your business by a debtor in Michigan, contact an experienced collection company in Michigan.
Let our experts handle all the work for you! Fill out the information form on our "Contact Us" page, or give us a call at 248-645-2440, to ask questions and figure out your next steps. Don't let the money owed to you go away – get started today! We look forward to hearing from you