How to Make Your Testimony Powerful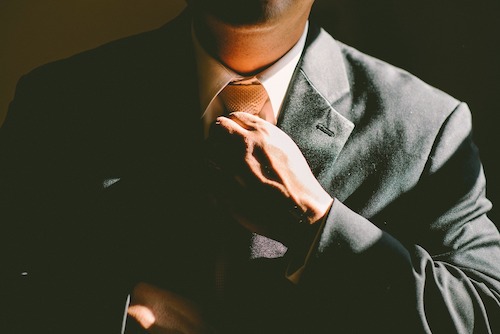 Are you worried about going to trial?
Do you know what to expect?
Are you wondering how you can strengthen your testimony?
Testifying at a trial can be a nerve-wracking experience. As with everything else in trial, the number one key to success is preparation. With a few simple steps, you can make your testimony even more powerful:
Maintain a professional look. Don't underestimate the power of dressing for success. Dressing like a professional tells the court that you take the proceeding seriously. Dressing casually may tell the court that you don't think the case is very important.
Act like a professional. Try to project professional confidence without arrogance. Your body language is important. When you look professional and act professional, people will perceive you as a professional. They'll listen to you and believe what you say.
Be on time. Don't be late for court hearings, particularly the trial. Arrive early so you have time to get your bearings, review your paperwork, and compose yourself for trial.
Tell your story. In small claims court, you can usually give a complete explanation of your case, from start to finish. Paint a clear picture and show the judge documents that support your case.
Be concise. Don't go into too much history – just enough to describe the main facts of the case.
Keep it simple. Focus on three or four major points. At the end, tell the judge exactly how much money the defendant owes, down to the penny.
Need Help Creating a Debt Collection Strategy?
At Muller Law Firm, we use strategy development as part of the pre-suit process to make sure all aspects of your debt collection are well thought out.
In order to collect on a debt, you need to be able to identify exactly who your debtor is –a partnership, corporation or a limited liability company. This is not always easy! This process can be long and complicated, especially if your debtor is using multiple names and/or locations.
Hire a Michigan Debt Collection Attorney Today!
When you hire one of our debt collection attorneys to take your case, we'll ease your stress by developing a strategy that works best for your unique case. An in-depth analysis and investigation of the facts will help us determine your options.
To protect your creditors' rights, contact an experienced attorney for debt collection in Michigan today at (248) 645-2440 for an effective resolution to your collection matters. Let the experts worry about your collections, so you have more time to focus on growing your business.