Speeding Up Slow Payers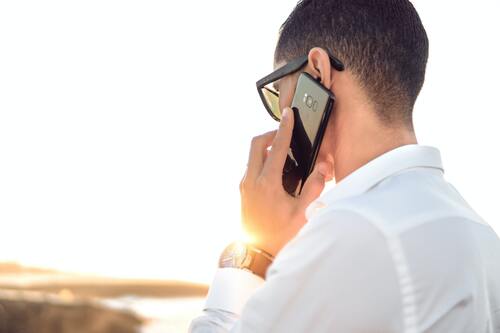 Are your customers' payments continually late?
Want to learn how to speed up the process of getting paid?
Sometimes you want to go over to your customer's office, locate their checkbook, and hand someone a check to fill out for payment on your outstanding invoices. Instead, you need a system to closely monitor progress on the account and to communicate with the customer as often as necessary to keep the payments coming on time. You may even look at this as a training process: you're training your customers to respect your selling terms.
Starting with a Letter
As soon as your customer's payment habits start to slip, contact the customer in writing. At this stage, your letter is just a gentle reminder, consistent with maintaining good customer relations. After all, the customer may have simply forgotten to make the payment.
You may contact your customer by mail, fax, or email. Whichever communication type you use, don't forget to keep a paper trail. Request delivery confirmation for emails, keep fax confirmation sheets, and consider using certified mail or receiving delivery confirmation if there's any possibility of getting the age-old excuse: "I never got it."
Following Up with a Phone Call
If the letter doesn't result in payment, your next contact is just as polite but should be made by phone. Of all the ways to communicate with customers, the two most effective are still two of the oldest: face-to-face contact and by phone. In modern business, face-to-face contact is impractical or even impossible with many customers. Fortunately, phone calls can be almost as effective as face-to-face contact. Communicating by phone with the person who has authority to write you a check is an effective way to secure payment.
Providing Collection Services in Michigan Since 1961
Have you had enough with your debtors?
Want to take your collection efforts to the next level?
Partner with Muller Law Firm for prompt and relentless collection services in Michigan. Muller Law Firm can provide collection services for business to business and business to client companies, specializing in pre-suit, post-suit, and post-judgment collection.
Fill out the information form on our "Contact Us" page, or give us a call at 248-645-2440, to ask questions and figure out your next steps.