How to Set Tighter Controls for Newer Customers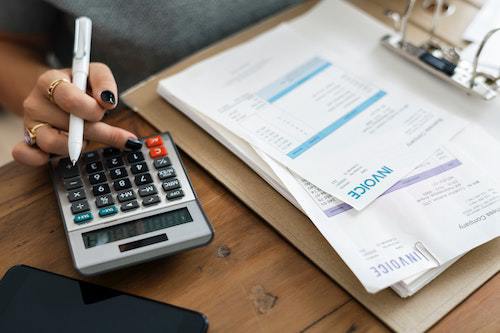 Are you worried about customer loyalty?
Do you want to set tighter controls over new customers' payment habits?
Are you finding it challenging to get new customers to pay on-time?
When you first extend credit, your new customer knows he's being monitored. For that reason, in most cases he'll pay the first few invoices on time. After that point, some customers decide that they can relax and pay less promptly because they've already earned your respect and are no longer under the microscope, and their payments may start slowing. To protect yourself, you may choose to adopt some of the following controls:
Put the customer on a short leash, such as a 15-day watch list, so you detect a slowdown in payments almost immediately.
Be ready to turn off the credit faucet: no credit if no payment.
Hold up further deliveries of your goods or services until the customer pays his late invoices.
Get additional assurance of payment, such as liens, guarantees, and promissory notes.
If you notice a decline, step up the pressure for payment!
Need Help Creating a Debt Collection Strategy?
At Muller Law Firm, we use strategy development as part of the pre-suit process to make sure that all aspects of your debt collection are well thought out.

In order to collect on a debt, you need to be able to identify exactly who your debtor is – such as a partnership, corporation or a limited liability company. This is not always easy! This process can be long and complicated, especially if your debtor is using multiple names and/or locations.
Hire a Michigan Debt Collection Attorney Today!
When you hire one of our debt collection attorneys to take your case, we'll ease your stress by developing a strategy that works best for your unique case. An in-depth analysis and investigation of the facts will help us determine your options.
To protect your creditors' rights, contact an experienced attorney for debt collection in Michigan today at (248) 645-2440 for an effective resolution to your collection matters. Let the experts worry about your collections, so you have more time to focus on growing your business.