Don't Forget the Power of a Phone Call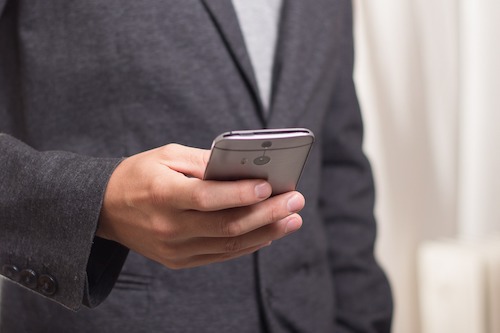 Are you having trouble with slow payers?
Do you need help with a debt collection strategy?
Have you tried just giving them a phone call reminder?
Never underestimate the power of a phone call!
Don't hesitate to pick up the phone the minute a debt becomes delinquent. It's never too soon to make that call. For a past-due bill, person-to-person contact is far better and the most effective way to get your message across while clearing up any misunderstandings.
As with collection letters, your initial calls should be polite reminders. At the first contact, assume that your customer simply forgot to pay the bill. (You'll probably know what's really going on by the time you get off the phone!)
Phone Calls Not Working? Figure Out a Debt Collection Strategy!
Are your delinquent payers becoming a major concern? Do you want the help of a debt collection expert?
At Muller, Muller, Richmond, & Harms, P.C., our attorneys specialize in debt collection in Michigan. We can help you build a strategy customized to fit your business needs. We want to ensure you receive the best possible outcome in pursuing your case.
Take the First Step! Our Attorneys for Debt Collection in Michigan Can Help You!
If you need help settling a debt owed to your business by a debtor in Michigan, contact an experienced attorney who handles debt collection in Michigan.
Let our experts handle all the work for you! Fill out the information form on our "Contact Us" page, or give us a call at 248-645-2440, to ask questions and figure out your next steps. Don't let the money owed to you go away – get started today! We look forward to hearing from you!