How to Compose an Email or Letter to Your Debtor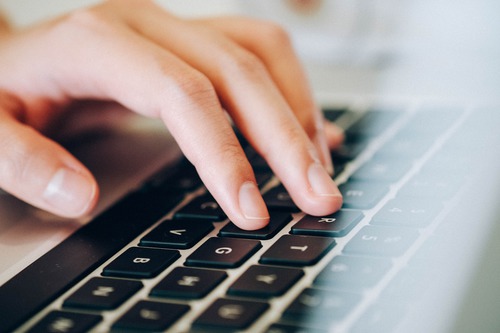 Are you having a hard time getting your debtor to commit to repayment?
Are they failing to keep their verbal promises?
Do you need help drafting an email or letter to your debtor?
When you write to your debtor, your primary goal is to motivate him or her to commit to repayment in writing. Reaching an oral agreement can be a difficult part of the collection battle, but if you don't get it in writing, you'll quickly realize that your victory was hollow. You want to deprive your debtor of any wiggle room by having the terms of your deal set in stone.
Immediately after you strike a deal, create a written confirmation and have your debtor sign it. Without any hesitation, and while your debtor is still on the phone, say, "Okay then, we have our deal. I'm sending you an e-mail right now to confirm the details. Reply by typing 'I agree' and type your name below." That simple step can have a powerful effect.
When you seek written confirmation, remember:
Electronic signatures are legal and enforceable. When a pen-and-ink signature isn't possible, you can enter into binding agreements through e-mail.
Speed is key. Use fast methods of delivery, like sending an e-mail or fax, so you find out right away. If your debtor is truly motivated to agree in writing to the terms you just negotiated, this should take place before you're off the phone or within the hour.
If you need further help drafting an email to your debtor, Muller, Muller, Richmond, & Harms can help you!
We Specialize in Debt Collection in Michigan!
At Muller, Muller, Richmond, & Harms, P.C., our attorneys specialize in debt collection in Michigan. We can help you build a strategy customized to fit your business needs. We want to ensure you receive the best possible outcome in pursuing your case.
Since 1961, our top-rated lawyers have been dedicated to professionally and aggressively pursuing the money you're owed in a straightforward, ethical manner. With offices in Birmingham and Grand Rapids, we handle claims against debtors located in Michigan, even if you are located out of state or out of the country.
Take the First Step! Our Attorneys for Debt Collection in Michigan Can Help You!
If you need help settling a debt owed to your business by a debtor in Michigan, contact an experienced attorney for debt collection in Michigan.
Let our experts handle all the work for you! Fill out the information form on our "Contact Us" page, or give us a call at 248-645-2440, to ask questions and figure out your next steps. Don't let the money owed to you go away – get started today! We look forward to hearing from you.