Serving the Suit on a Hiding Defendant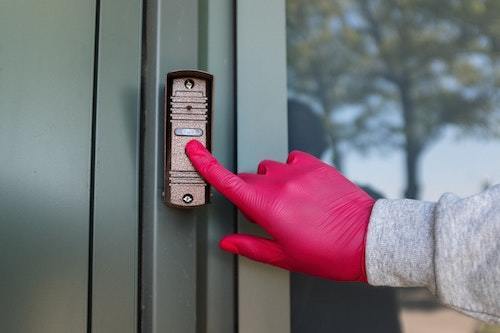 What happens if you can't get your defendant served? Does your defendant fail to sign for certified letters? Does mail comes back marked "return to sender" (or "address unknown," or "no such number")?
If your process server can't find the defendant, do you have to get the documents served in order to move forward?
Not necessarily. The court can grant you an order for alternative service. After hearing evidence about why the defendant can't be served by conventional means, the court may authorize you to serve the defendant through public postings, service on the defendant's last known address, publication of a legal notice in the newspaper, or some combination of methods that the court believes is reasonably likely to provide the defendant with notice that he or she has been sued.
Alternate service works best against a defendant who's hiding from the process server, not one who has moved to parts unknown. If the defendant no longer resides or does business at the address you've listed on the summons, skip trace him or her before seeking an order for alternate service. Otherwise you may find yourself fighting a motion to set aside your default, or unable to register your judgment for enforcement in the new state where the defendant resides, based upon the claim of improper service.
We Specialize in Debt Collection in Michigan!
At Muller, Muller, Richmond, & Harms, P.C., our attorneys specialize in debt collection in Michigan. We can help you build a strategy customized to fit your business needs. We want to ensure you receive the best possible outcome in pursuing your case.
Since 1961, our top-rated lawyers have been dedicated to professionally and aggressively pursuing the money you're owed in a straightforward, ethical manner. With offices in Birmingham and Grand Rapids, we handle claims against debtors located in Michigan, even if you are located out of state or out of the country.
Take the First Step! Our Attorneys for Debt Collection in Michigan Can Help You!
If you need help settling a debt owed to your business by a debtor in Michigan, contact an experienced attorney who handles debt collection in Michigan.
Let our experts handle all the work for you! Fill out the information form on our "Contact Us" page, or give us a call at 248-645-2440, to ask questions and figure out your next steps. Don't let the money owed to you go away – get started today! We look forward to hearing from you!