Do You Need a Bill Collector in Michigan?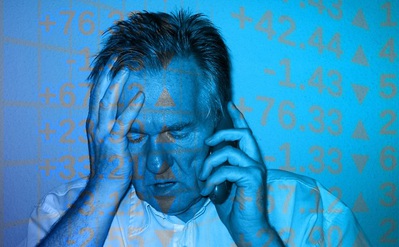 Is your business in trouble because of clients not paying their invoices?

Are you finding it difficult to collect?

Are you unsure what the next step should be? Should you hire a professional bill collector in Michigan?

Our attorneys and collectors have more than 50 years of experience! We'll give your case dedicated, personal attention, whether your claim is big or small. Imagine having an expert do all the work for you. You'll experience a headache-free collection process when our Michigan bill collectors are on your side.

How to Collect on Invoices:
1. Judgments
2. Garnishments
3. Payments
4. Liens

Call An Experienced Bill Collector in Michigan Today!
If you're a business owner, you may decide that having a debt collection law firm work on your unpaid invoices is your best choice. That's an area we specialize in, and we're happy to discuss your options.

We can help you in in-state, out of state, and international judgment collection enforcement. Contact Michael S. Muller today at (248) 645-2440 for a free no obligation consultation.