We Can Help You Find Debtors Who Can't Be Found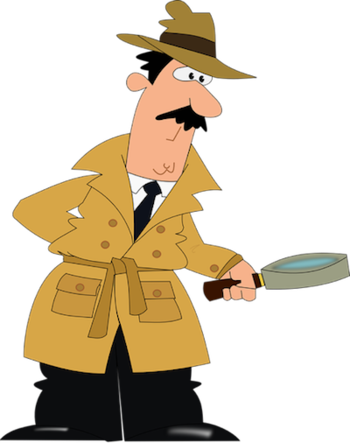 Do you have debtors that are hard to track down?
Are you having a hard time finding out where your debtors have relocated?
Are you giving up hope of ever finding your lost debtors?
Don't worry! We can help you track them down!
According to the Credit & Collections Kit for Dummies, written by Steven A. Harms, former senior partner at Muller, Muller, Richmond, & Harms, P.C., "When an individual who is personally liable for what you're owed can't be located, despite the best efforts of you and any professionals you hire, choose a course of action based on these factors:
Discoveries found by questioning in court
Findings from information on credit reports and internet sources
Promises made by the individual for repayment of the debt
Potential of the debtor to accumulate assets or earn income"
Why Choose Muller Law Firm?
We've been in the collection business for over 50 years, and we're based right here in Michigan. If you're struggling to collect on unpaid invoices and need help finding a solution, our experts handle in-state, out of state, and international judgments against debtors located in Michigan.
When you call the Muller Law Firm, your initial consultation and strategy meeting are free. We don't think you should have to pay just to be informed of your rights. Do you?
If you'd like to speak to one of our expert attorneys about debt collection in Michigan, give us a call at 248-645-2440. Stand up for your rights as a business owner, and get what you're owed!