Hire a Honorable Debt Collector in Michigan!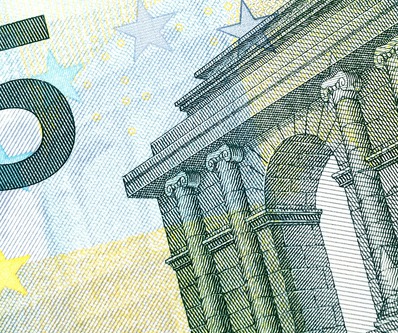 We want to win your case as much as you do! We don't get paid unless you get paid!
We've been a successful Michigan collection firm for 57 years. This is possible because our experienced attorneys work very hard to get results for you! Not only do we listen to our clients, but we use time-tested tactics to collect the money owed to you.
According to the State of Michigan Attorney General Bill Schuette, a debt collector in Michigan cannot do the following:
1. Call your debtor before 8 am or after 9 pm, unless they agree to it.
2. Call your debtor at work if they've been notified orally or in writing that they may not receive calls at work.
3. Send documents that look like they are coming from a court or agency.
4. Collect interest or fees unless your contract or state law allows imposition of interest or fees.
5. Say that they'll arrest you if you don't pay right now.
It's also state law in Michigan that debt collectors are required to follow up with a written notice of debt within five days. At Muller, Muller, Richmond, & Harms, P.C. we're committed to upholding the law.

The Muller law firm has successfully represented and handled collection matters over 50 years! Our attorneys know how to get results for our clients and they are dedicated to getting a satisfactory outcome. Contact our firm for debt collection in Michigan today at (248) 645-2440 for a free no obligation consultation.