What a Good Debt Collector in Michigan Won't Do!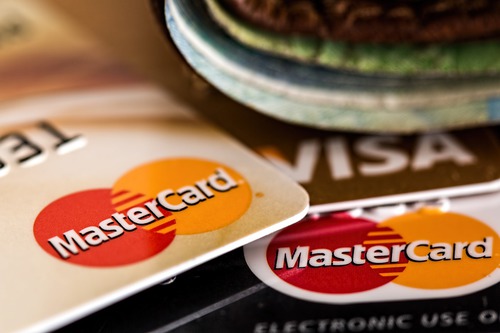 Are you looking to file a lawsuit against a debtor?
Are you struggling to find a qualified debt collector in Michigan that meets your needs?
We have been a successful Michigan collection firm for more than 57 years. This is possible because our experienced attorneys work very hard to get results for you! Not only do we listen to our clients, but we do our best to employ time-tested tactics to enforce collections.
It can be hard to find a law firm with ethical values. Most debt collectors in Michigan operate under the theory of harassment is the success to collection. At the Muller Firm, we vigorously pursue the debtor, but on a professional and ethical basis, with great success. We will never inappropriately harass nor pursue the debtors.

If you're a business owner, you may decide that having a commercial collection law firm work on your unpaid invoices is your best choice. That's what we specialize in, and we're happy to discuss your options!

We can help you with in-state, out of state, and international judgment collections in and enforcement in Michigan. Contact a debt collector in Michigan today at (248) 645-2440 for a free no obligation consultation.