Commercial Collections in Michigan Rescue Many Local Businesses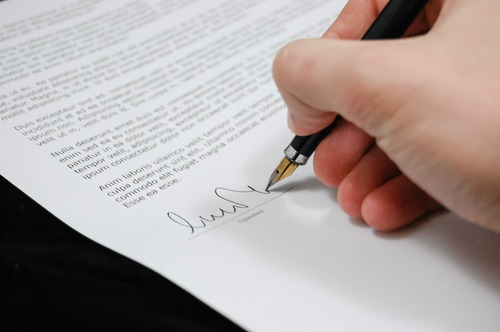 Is your business in trouble due to unpaid invoices?
Did a business deal go bad?
Do you have a habit of providing services first without a deposit? Has it gotten you in trouble due to debtors not paying their bills?
Our commercial collections in Michigan can help you save your business by fighting for your creditor's rights. We've been in the business of working for you, the client, for over 57 years! When you need commercial collections in Michigan to get results for you, look no further!
No judgment is too big or too small! Commercial collections is our specialty!
We've handled cases from all industries including:
1. Manufacturing
2. Financial services
3. Insurance
4. Advertising
5. Information technology
6. Communications — including line and equipment destruction cases
7. Lenders of all types — secured and unsecured
8. Credit grantors
Don't be taken advantage of! Call our commercial collections in Michigan today to speak to Mike Muller, he'll determine your needs and recommend the best course of action to get the money you're owed.

Experienced Commercial Collections in Michigan!
If you're a business owner, you may decide that having a debt collection law firm work on your unpaid invoices is your best choice. We specialize in Michigan debt collection services, and we're happy to discuss your options. Call our debt collectors in Michigan today at (248) 645-2440 for a free no obligation consultation!