Dealing with a Contested Lawsuit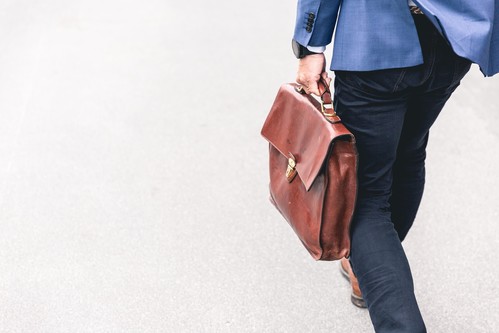 Waiting for your defendant to answer your lawsuit?
If the defendant files an answer to your lawsuit, the court clerk places the case on the court's trial docket. You receive a copy of the answer either from the civil clerk or directly from the defendant.
Even if the defendant starts out by contesting the case and denying your claim for payment, he or she can pay you off and obtain a dismissal or propose a partial settlement or repayment agreement at any point along the way. To facilitate a settlement, some courts can provide a standard order for installment payments that you may complete and file to settle your case.
If your client is raising affirmative defenses, it could stand in the way of you getting paid what you're owed.
The most common affirmative defenses include:
Payment – The amounts you claim have already been paid.
Satisfaction – The dispute has been resolved through your acceptance of an amount less than what you claim is owed.
Discharge – The amount claimed has been discharged in bankruptcy.
Release – You entered into a contract that releases the defendant of any obligation for the amounts you claim.
Fraud – The amount claimed is based upon an act of fraud by you and is not recoverable.
Statute of limitations – You waited too long to file your lawsuit, and now the law prevents you from recovering the money.
Void agreement - The contract was totally contrary to law.
Failure of consideration – This is a situation that can arise after the contract creation alters the rights of the parties and deprives one side of the benefit of the deal.
Take the First Step! Our Attorneys for Debt Collection in Michigan Can Help You!
Is your case too complex to handle on your own? If you need help settling a debt owed to your business by a debtor in Michigan, contact an experienced attorney who handles debt collection in Michigan.
Let our experts handle all the work for you! Fill out the information form on our "Contact Us" page, or give us a call at 248-645-2440, to ask questions and figure out your next steps. Don't let money owed to you get away – get started today! We look forward to hearing from you.