Reputable Collection Companies Michigan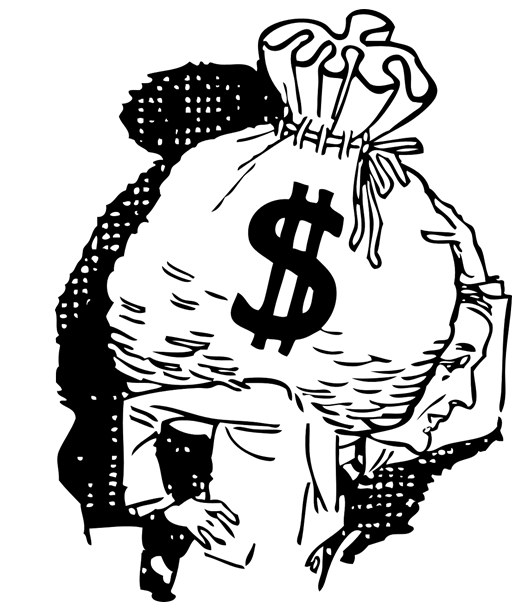 Are you looking for reputable collection companies in Michigan to represent you and your business?
We've been a successful Michigan collection firm for 57 years. This is possible because our experienced attorneys work very hard to get results for all our clients!
What's most important to you in a debt collection lawyer?
• Ethical values
• Professionalism
• Experience
• Results
All four should be important to you when it comes to picking out your lawyer. Established in 1961 by John F. Muller, Sr., we continue to insist on total quality as the guiding principle of our business. We constantly review and update our procedures as we seek new ways of working for our clients.
Collection Companies in Michigan Fight for Your Creditors' Rights!
If you're a business owner, you should be spending your time conducting business rather than chasing down debts. Contact one of the most experienced collection companies in Michigan today at (248) 645-2440 for an immediate resolution to your collection matters. Let the experts worry about your collections, so you have more time to focus on growing your business.