Should I Hire an Attorney? Consider Your Case Complexity & Cost.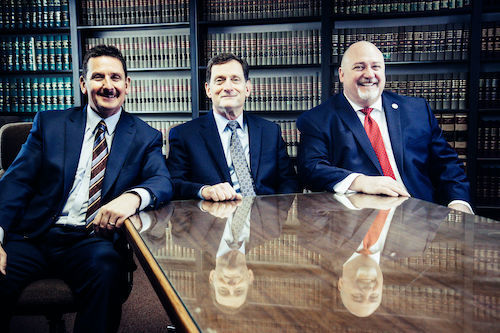 When you choose whether to handle a case yourself, two factors usually dominate your decision-making process:
Cost: How much will it cost to litigate your case, with or without a lawyer?
Complexity: Is the case too difficult or too time consuming to handle yourself?
Ideally, before you file your case, you should have a pretty good handle on the cost of getting a judgment and whether the case is simple enough for you to handle without a lawyer. At a superficial level, the question of cost seems easy, but cost increases with the complexity of a case.
Factors that make a lawsuit more expensive include:
The amount you're seeking: The more money you claim in your lawsuit, the more expensive your filing fee is likely to be.
The type of case you're filing: Landlord-tenant matters may have a different filing fee schedule in your state. In addition, to the filing fee for your eviction case, you may have to pay an additional fee to make a claim for a money judgment if you seek damages for unpaid rent or damaged cause by a tenant.
The complexity of your case: Complicated legal actions generally cost more than simple collection cases. They often involve a larger amount of money, include multiple defendants, and require formal pretrial proceedings.
Take the First Step! Our Attorneys for Debt Collection in Michigan Can Help You!
Is your case too complex to handle on your own? If you need help settling a debt owed to your business by a debtor in Michigan, contact an experienced attorney who handles debt collection in Michigan.
Let our experts handle all the work for you! Fill out the information form on our "Contact Us" page, or give us a call at 248-645-2440, to ask questions and figure out your next steps. Don't let the money owed to you go away – get started today! We look forward to hearing from you.