The Enforcement and Collection of Attorney Fees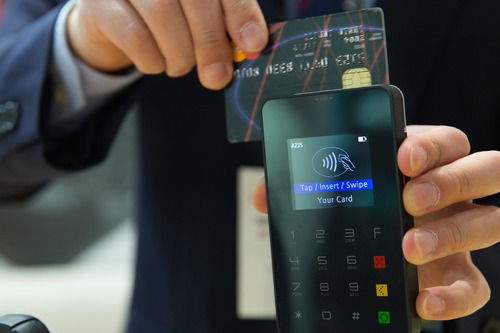 Are you wondering whether you can force your debtor to pay your attorney fees? We've got everything thing you need to know and more, right here!

Pursuing Debt Collection in Michigan
At Muller, Muller, Richmond, & Harms, P.C. we want to ensure you receive the best possible outcome in pursuing your debt collection in Michigan. Since 1961, our top rated lawyers have been dedicated to professionally and aggressively pursuing the money you're owed in a straightforward, ethical manner. With offices in Birmingham and Grand Rapids, we handle claims against debtors located in Michigan, even if you are located out of state or out of the country.

What You Must Know About Attorney Fees for Debt Collection in Michigan
According to Courts.Mi.gov on attorneys fees, Michigan follows "what is commonly referred to as the 'American rule' with regard to awards of attorney fees. As a result, attorney fees are generally only recoverable as provided by specific statute, court rule, common-law exception, or contract."

"One common-law exception to the American Rule is where "the party requesting payment of the fees has been forced to incur them as a result of the other party's unreasonable conduct in the course of litigation."

Interest can be charged on delinquent accounts and enforced in the state of Michigan, but it needs to be incorporated into your application of credit or contract. A clause providing for your recovery of reasonable collection cost and attorney fees should also be included in the application of credit or contract. In the state of Michigan, the charges are not enforceable, unless they are in writing and signed by the customer.

Take the First Step! Contact a Firm for Debt Collection in Michigan Today!
If you need the help of a firm for debt collection in Michigan, your first step is easy! Fill out the information form on our "Contact Us" page, or give us a call at 248-645-2440, to ask questions and figure out your next steps. We offer a free consultation and strategy meeting, no fees unless you win! Don't let the money owed to you go away – get started today! We look forward to hearing from you.